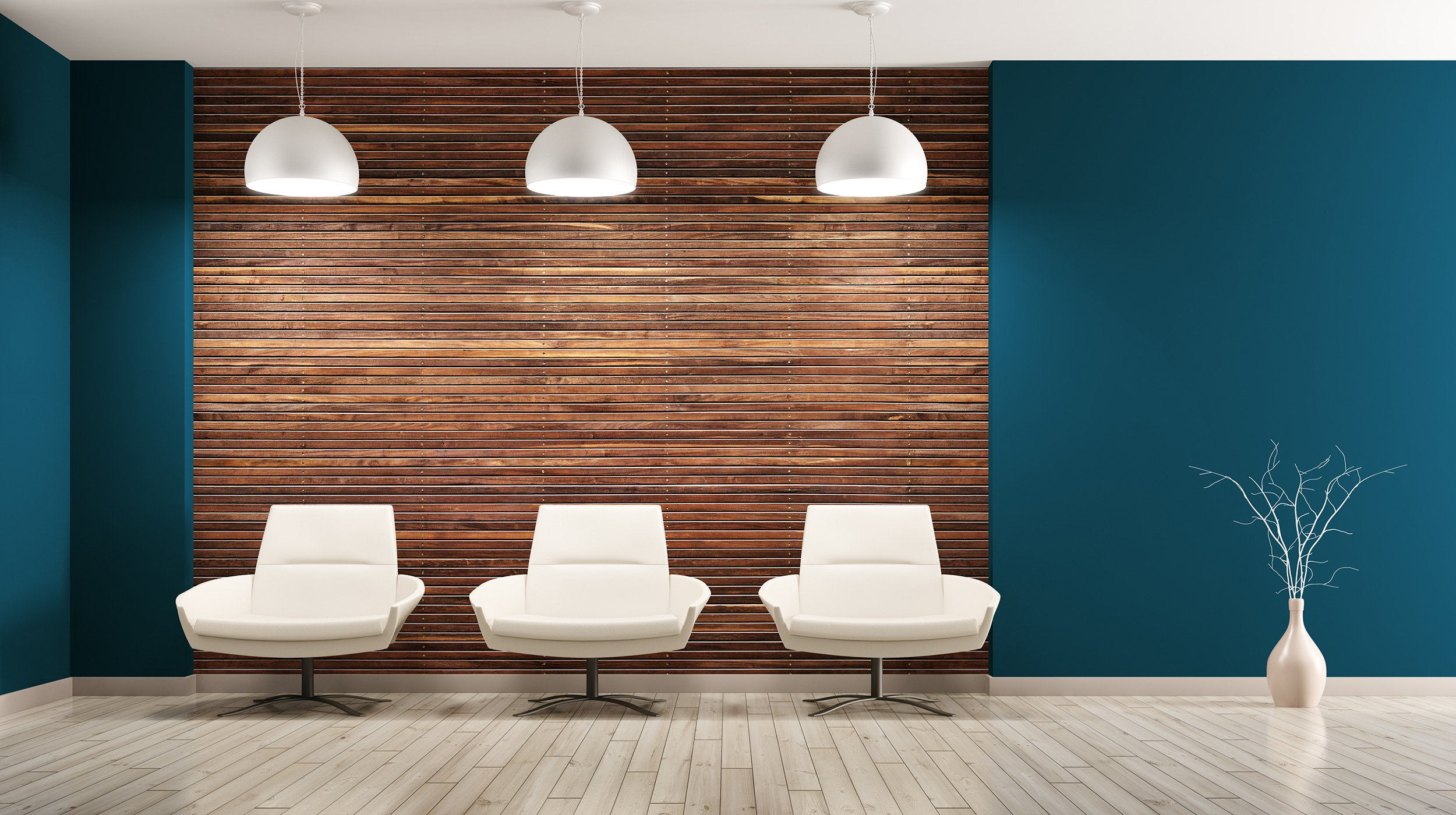 Your office, reimagined
Your team is unique -- and your office space should reflect that. Whether you're looking to add a new coat of paint, complete a comprehensive renovation, or add on-brand flourishes with custom wall coverings, your partners at Cochran & Mann are ready to deliver the area's finest craftsmanship at the highest value.
Get Expert Insights
A new commercial paint job is powerful and can help boost team morale in nearly any workspace. The power of color is a tool that's used to enhance and improve the way employees interact with customers and with each other.
Read More
You work hard. Why not let your office walls work hard with you? Everyone wants to maximize their workspace, and with magnetic wallcovering you're able to do so to the fullest extent.
Read More
A Palette of Possibilities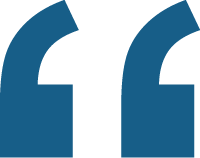 ---
Cochran & Mann is the best painting and wall covering subcontractor I have ever worked with. When the going gets tough at the end of the project, Cochran & Mann continue to have the best attitudes! They always find a way to get it done—and done well! Great team work with all the subcontractors on the project and the attention to detail is like no other. I hope to work with Cochran & Mann in the future.
- John Pacitti, Project Executive