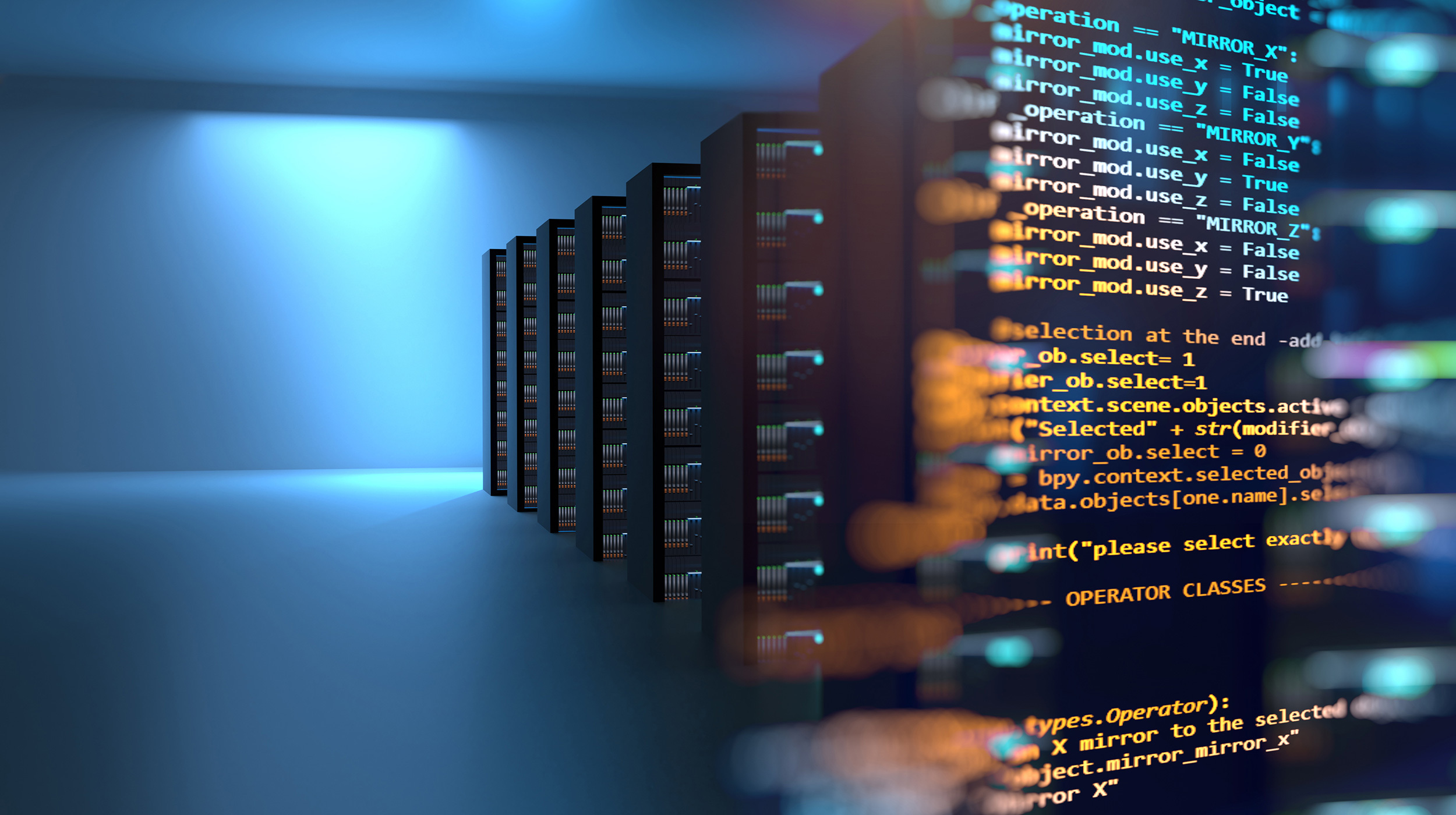 Professional finishes for your secure facilities
Washington, DC and Baltimore feature some of the most important and secure facilities in the world. The Cochran & Mann team is trusted to make these buildings stand out. We have the experience to deliver awe-inspiring craftsmanship at the highest value.
Get Expert Insights
While there are many commercial paint contractors in the D.C. metropolitan area that do a phenomenal job, going with the cheapest bidder is not always the best business decision.
Read More
When it comes to style, durability, and functionality, the best interior coatings are applicable across many commercial buildings. Whether the coating is for an office, library, hall, or warehouse environment, you have plenty of options to choose from.
Read More
A Palette of Possibilities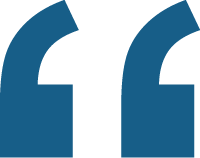 ---
Cochran & Mann is the best painting and wall covering subcontractor I have ever worked with. When the going gets tough at the end of the project, Cochran & Mann continue to have the best attitudes! They always find a way to get it done—and done well! Great team work with all the subcontractors on the project and the attention to detail is like no other. I hope to work with Cochran & Mann in the future.
- John Pacitti, Project Executive