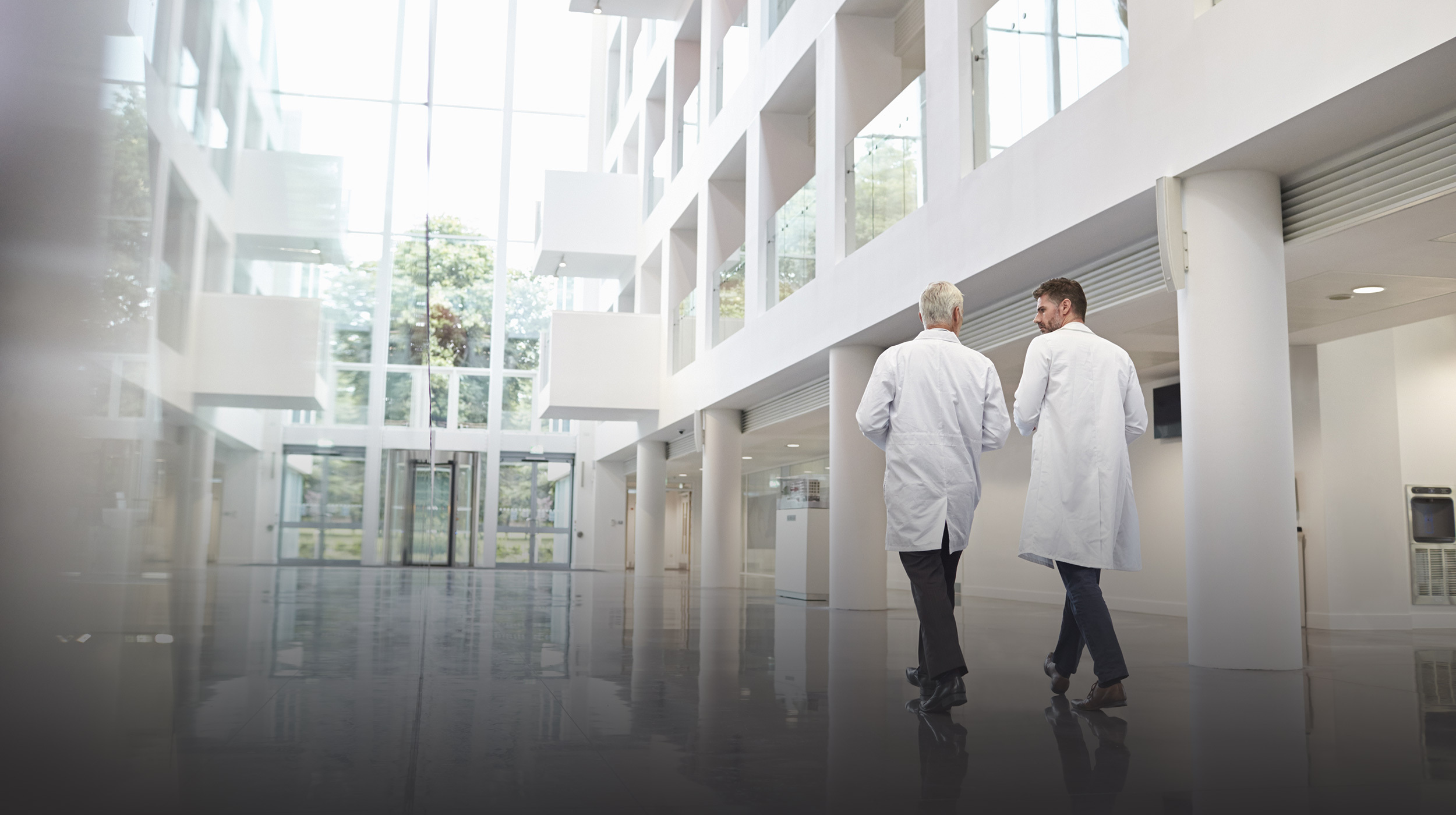 Precision, creativity, and reliability.
Painting and wall-covering in medical facilities doesn't have to be sterile. The Cochran & Mann team is ready to make your new medical office stand out, or to renovate, restore, and revitalize your current facility. Your partners at Cochran & Mann have the experience to deliver stunning craftsmanship at the highest value.
Get Expert Insights
While there are many commercial paint contractors in the D.C. metropolitan area that do a phenomenal job, going with the cheapest bidder is not always the best business decision.
Read More
If you're wondering how to choose a paint color for a commercial building, here's what we discovered based on the industry of your choice.
Read More
A Palette of Possibilities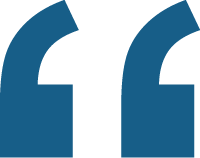 ---
Cochran & Mann is the best painting and wall covering subcontractor I have ever worked with. When the going gets tough at the end of the project, Cochran & Mann continue to have the best attitudes! They always find a way to get it done—and done well! Great team work with all the subcontractors on the project and the attention to detail is like no other. I hope to work with Cochran & Mann in the future.
- John Pacitti, Project Executive