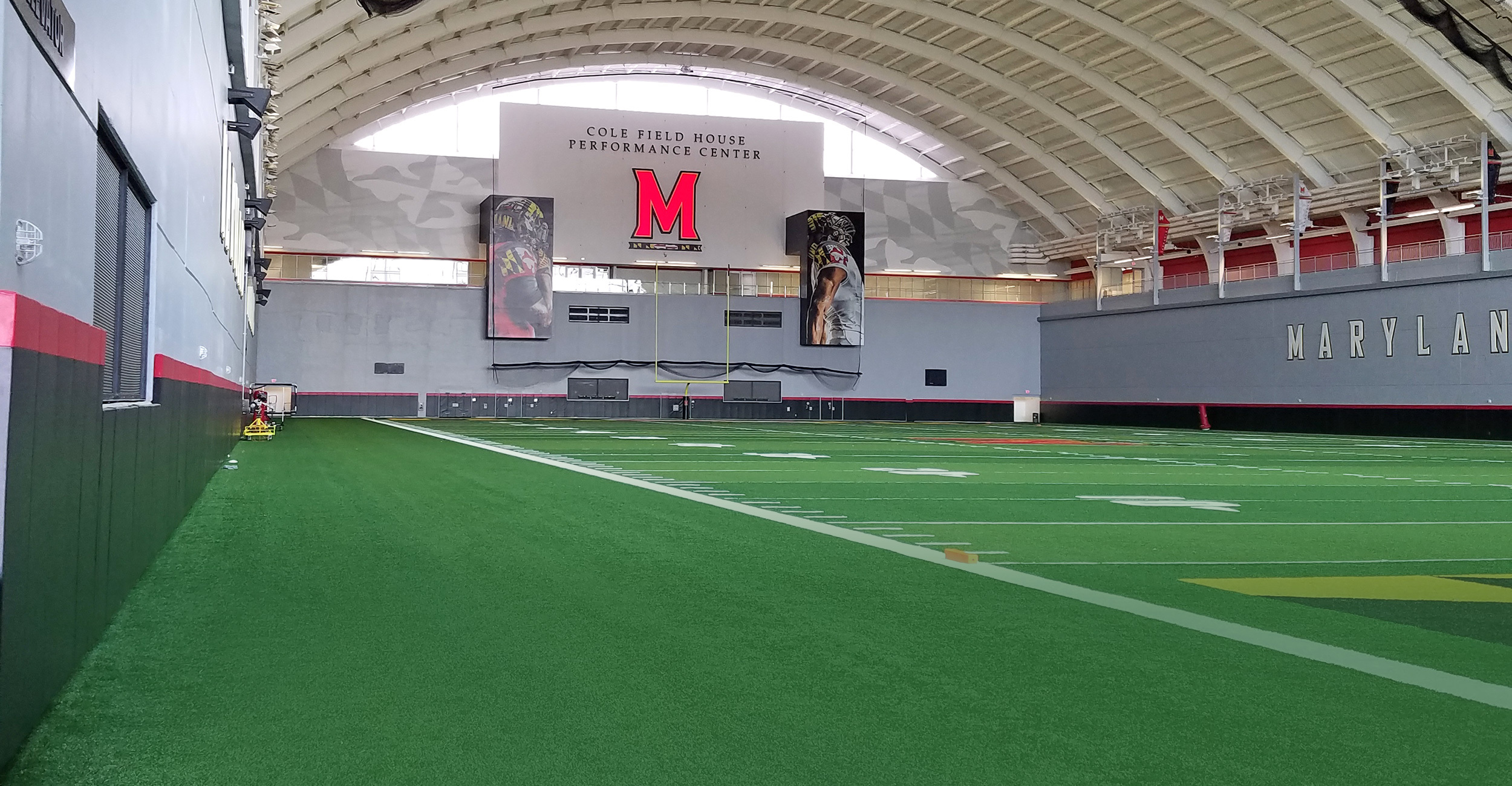 Professional painting and wallcovering that makes the grade
Facilities management teams in schools and universities across the DC, Maryland, and Virginia area trust Cochran & Mann for interior and exterior painting, as well as large-scale renovation and new construction projects. Whether your K-12 facility needs a fresh coat of paint or you're seeking a subcontractor for work on a new sports complex, our award-winning team is at the top of the class!
Get Expert Insights
Cochran & Mann reviews their history as a quality paint and wall covering contractor and why quality will save you time and money in the long term.
Read More
If you're wondering how to choose a paint color for a commercial building, here's what we discovered based on the industry of your choice.
Read More
A Palette of Possibilities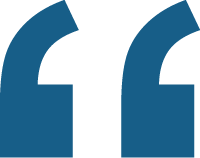 ---
Cochran & Mann is the best painting and wall covering subcontractor I have ever worked with. When the going gets tough at the end of the project, Cochran & Mann continue to have the best attitudes! They always find a way to get it done—and done well! Great team work with all the subcontractors on the project and the attention to detail is like no other. I hope to work with Cochran & Mann in the future.
- John Pacitti, Project Executive